Do you help me get started?
Do you help me get started?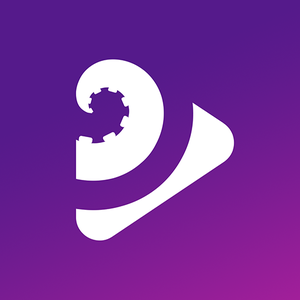 By Octovid Support
updated 28 days ago
We're building an extensive searchable knowledge base which will include many video tutorials to help you take full advantage of all the Octovid Player's features. You can also book a live video call with one of our support team who can step you through getting your first Octovid Player video setup.
You can schedule a demo with us at any time and our team here will gladly help you get up and running. We will also run live webinars on a regular basis.
Did this answer your question?