How safe is my data?
How safe is my data?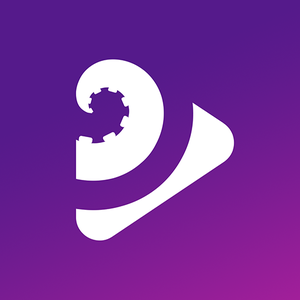 By Octovid Support
updated 28 days ago
Our App and any user content is hosted on aws eu-west-1 (Europe, Ireland). The AWS cloud infrastructure has been architected to be one of the most secure cloud computing environments available on the planet.
Did this answer your question?