What is a view credit?
What is a view credit?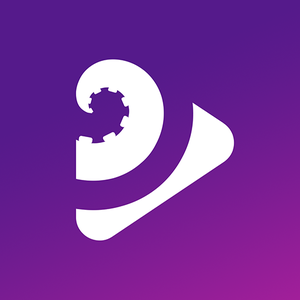 By Octovid Support
updated almost 2 years ago
A view credit is equal to one of your Octovid Player videos being viewed once. You get some free view credits with the Octovid Player when you first signup for an account. More view credits can be purchased in packs of 1,000 view credits.
Did this answer your question?