Why do I need Octovid?
Why do I need Octovid?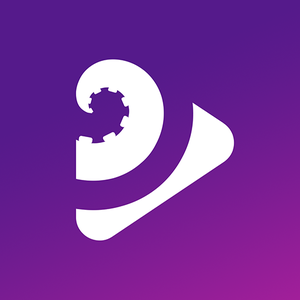 By Octovid Support
updated almost 2 years ago
Imagine sending an email campaign to your audience list and every single person who lands on your web page through this link sees their own name, designation or any other parameter you want to set. The Octovid Player makes this happen now.
Did this answer your question?