How can I edit a published video?
How can I edit a published video?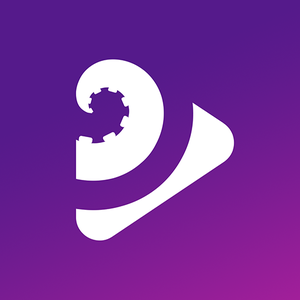 By Octovid Support
updated 4 months ago
My Videos -> Click on the completed video. In the popup window, click the "Copy" button.
This will create a whole new project based on this completed product video ad which you can edit.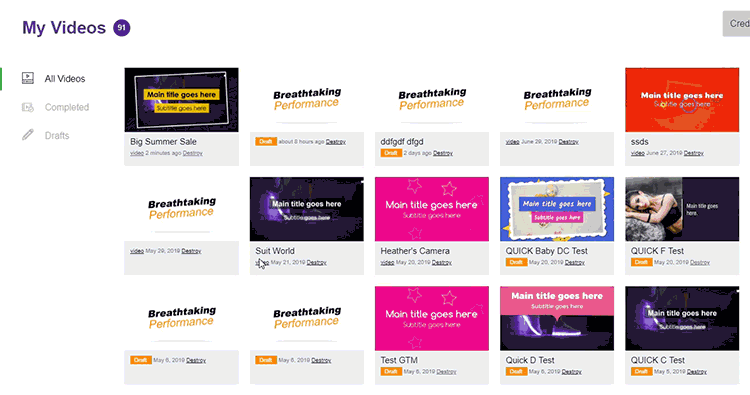 We really appreciate your input and your user experience is really important to us, if you have any suggestions on how to improve our Frequently Asked Questions section we encourage you to use our feedback box and share your experience with us. Thank you.
Enjoy creating videos simple, fast and professionally!
Did this answer your question?