Where do I add new images?
Where do I add new images?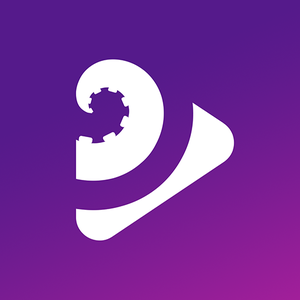 By Octovid Support
updated 20 days ago
All your images should be previously installed in your Shopify product list, whatever you have in there will be automatically ready to use with Octovid.
You can also click on any image in your video project to open the image selection window. Here you can upload images from your computer, search a stock library and scale and position your images.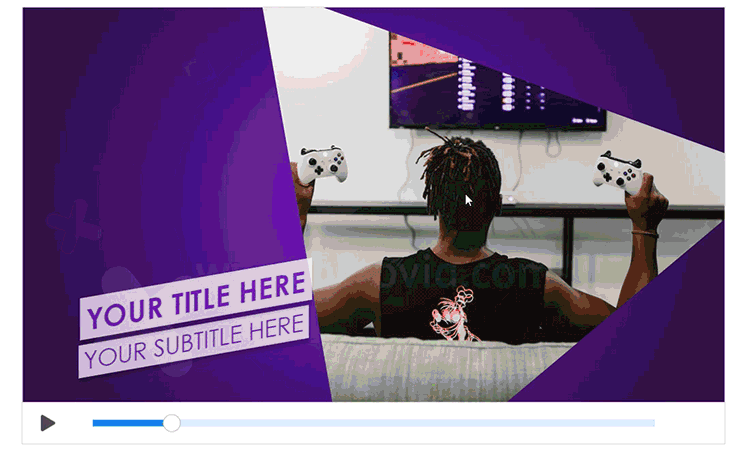 Did this answer your question?