How do I download my finished video?
How do I download my finished video?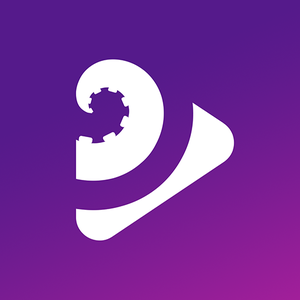 By Octovid Support
updated 4 months ago
On the top right of your preview window you will find the menu buttons:
My Videos: click on it if you want to see all the videos you created that were saved previously.
Save: Here you save your video. You can always find it again by clicking on My Videos to find them and edit them anytime you want.
Save & Publish: Once you are happy with your creation and satisfied with the preview click on Save & Publish to have it live in your Shopify page.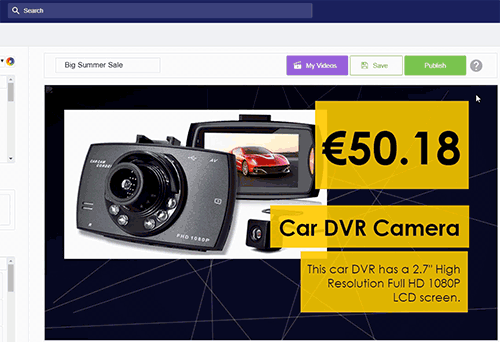 Once you've Published your video, you can then download it from the My Videos page.
Did this answer your question?