How does Octovid work?
How does Octovid work?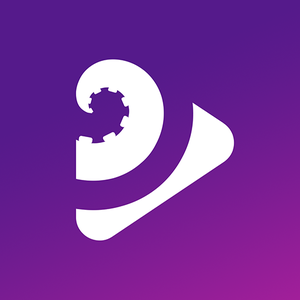 By Octovid Support
updated 6 months ago
Octovid is connected with your store when you install it. This lets you quickly search for products you sell and allows you to add them to an animation with the click of a mouse.
You can then change any details you like (this does not affect your actual product catalogue). From there you choose a template and instantly preview your created product video ads.
Once you're happy with how it looks, click finalise & share to export your product video ad to your chosen social media destinations.
Did this answer your question?