Image background transparency
Image background transparency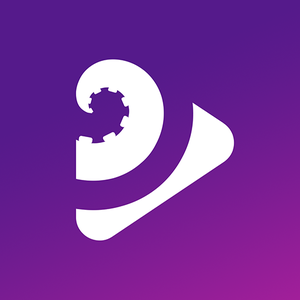 By Octovid Support
updated 4 months ago
How do some of my images look good in templates and others have a white box background?
This could be down to the image having a white background.
Below you can see an example of a product image being used in an Octovid project. If you have images which the white background have been removed, it will show transparency and look like this;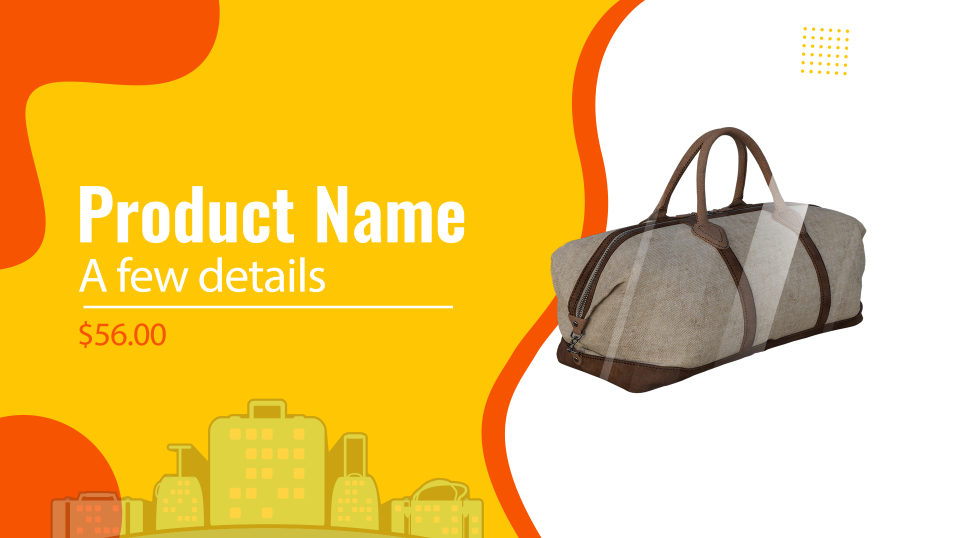 Product image which has transparency (PNG file format)
However, if your images have not had the white background removed, it will look like the below when used in an Octovid project;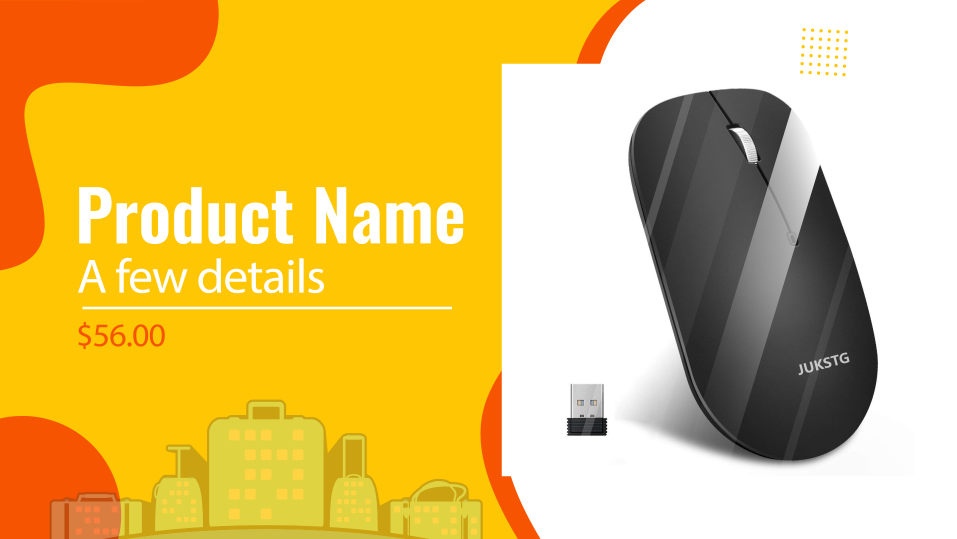 Product image which doesn't has transparency (JPEG file format)
Would you like an easy way to remove these white backgrounds from your product images when they're added to your Octovid project?
Please let us know by voting on our road map: https://www.octovid.com/roadmap
Did this answer your question?