Do my credits expire?
Do my credits expire?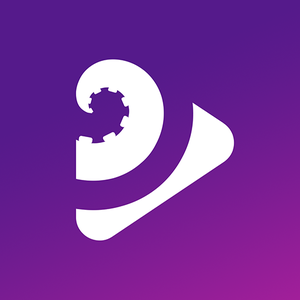 By Octovid Support
updated 11 months ago
We've tried to be as fair as possible with this, so no, your credits don't expire.
This means if you only choose to create and download four videos over the course of 3 months, you can choose the Starter plan and cancel it before the 30 days are up. This way you won't be charged next month but you can download your videos whenever suits you best.
---
Note: If you are, for example on the Starter monthly subscription and do not use your 4x credits within the 30 days, the following month you'll have 4x credits. Credits DO NOT stack up. If you have 3x credits left, you will have 4x credits when the subscription renews.
Did this answer your question?