Getting Started - Install Octovid
Getting Started - Install Octovid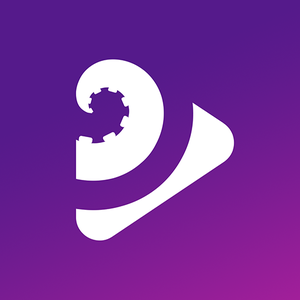 By Octovid Support
updated 4 months ago
You can install Octovid on your Shopify store without ever having to deal with code. Just install the Octovid App, go to Apps in your Shopify dashboard, and click on Octovid!
Here's the simple process of setting up the plugin.
Install the app
The first step is to install the Octovid app on your Shopify account.
Step 1: On the Shopify app store, search "Octovid"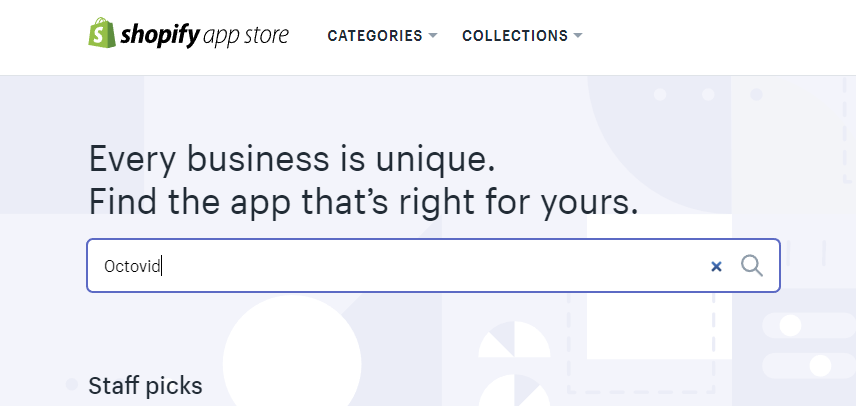 Step 2: Click on the "Add App" button.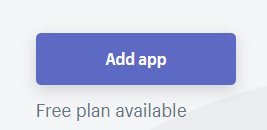 Step 3: On the new page, click "Install app".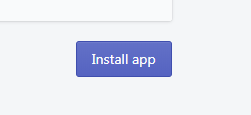 Did this answer your question?